Amanda Gaskell
Last updated: August 2021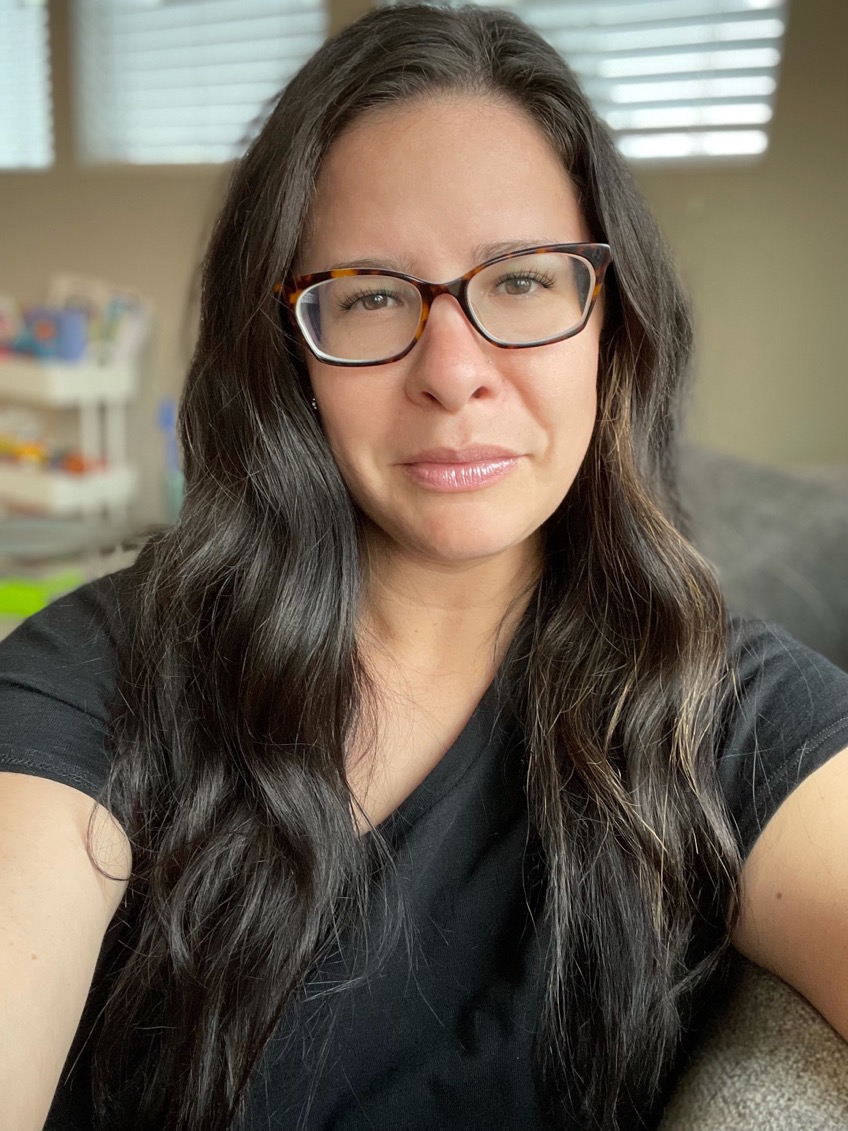 I was diagnosed with chronic dry eye in the winter of 2020. While it seemed it happened overnight, it didn't. I had no idea this kind of condition existed, but it sure does. Learning to advocate for myself has been the biggest blessing on my journey.
Chronic dry eye has given me a deeper sense of sympathy for people dealing with chronic pain and the anxiety/depression that comes with that. My passion is letting people know they are not alone and there is help out there. Coming to terms with dealing with a chronic condition is a journey in itself, but I found the power of community helped me a lot, especially on the hard and painful days.
I live in the beautiful state of Washington, and I am a full-time stay-at-home mom and wife. As a family, we enjoy getting out into the beautiful cascades that are minutes away and hiking. We are also active in our church and find joy in fellowship with others.
Click here to read all of Amanda's articles on ChronicDryEye.net.