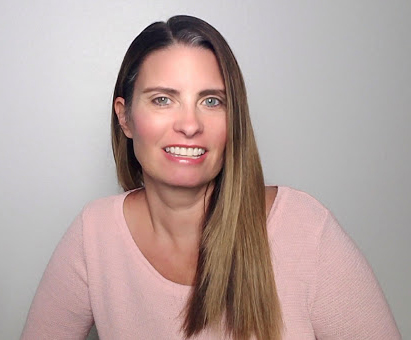 Barby Ingle is a best-selling author, reality personality, and lives with multiple rare and chronic diseases; reflex sympathetic dystrophy(RSD), migralepsy, PALB2-var breast cancer, valley fever, endometriosis and other pain disorders. Barby is a chronic pain educator, patient advocate, and president of the International Pain Foundation. She is also a motivational speaker and best-selling author on pain topics. Her blog, reality shows and media appearances are used as a platform to help her become an e-Patient advocate, and she presents at healthcare conferences, speaking publicly, sharing her story, educating and advocating for patients across the globe.
She has received more than 20 commendations over the years for her advocacy work including; 2012 WEGO Health Ms. Congeniality, 2012 NAF You Are Our Hero Award, 2013 International Inspirational Luminary, 2015 IDA Impact Award, and 2016 WEGO Health Lifetime Achievement. In 2017, Barby was named a Health Information Technology Top 100 Influencer by HealthScene and Top 20 Health Influencer by Insider Monkey Magazine. In 2018, Barby received the Reality All Star Reunion Superstar award for her Social Media efforts and Top 50 Chronic Pain Advocates.
In Feb. 2021 Barby was listed in the top 75 social media advocates for Rare Diseases. In 2020, Barby is listed in the top 50 social media advocates for Rare Diseases and top 10 Healthcare Influencers for All Marketers to Follow, 2020 PharmaVOICE100, 2020 HITMC Patient Advocate of the Year. In 2021 Barby was awarded the 2021 Medigy HITmc Music Video of the year and 2021 Arizona Capitol Times Leader of the Year; Healthcare.
Click here to read all of Barby's articles on ChronicDryEye.net.