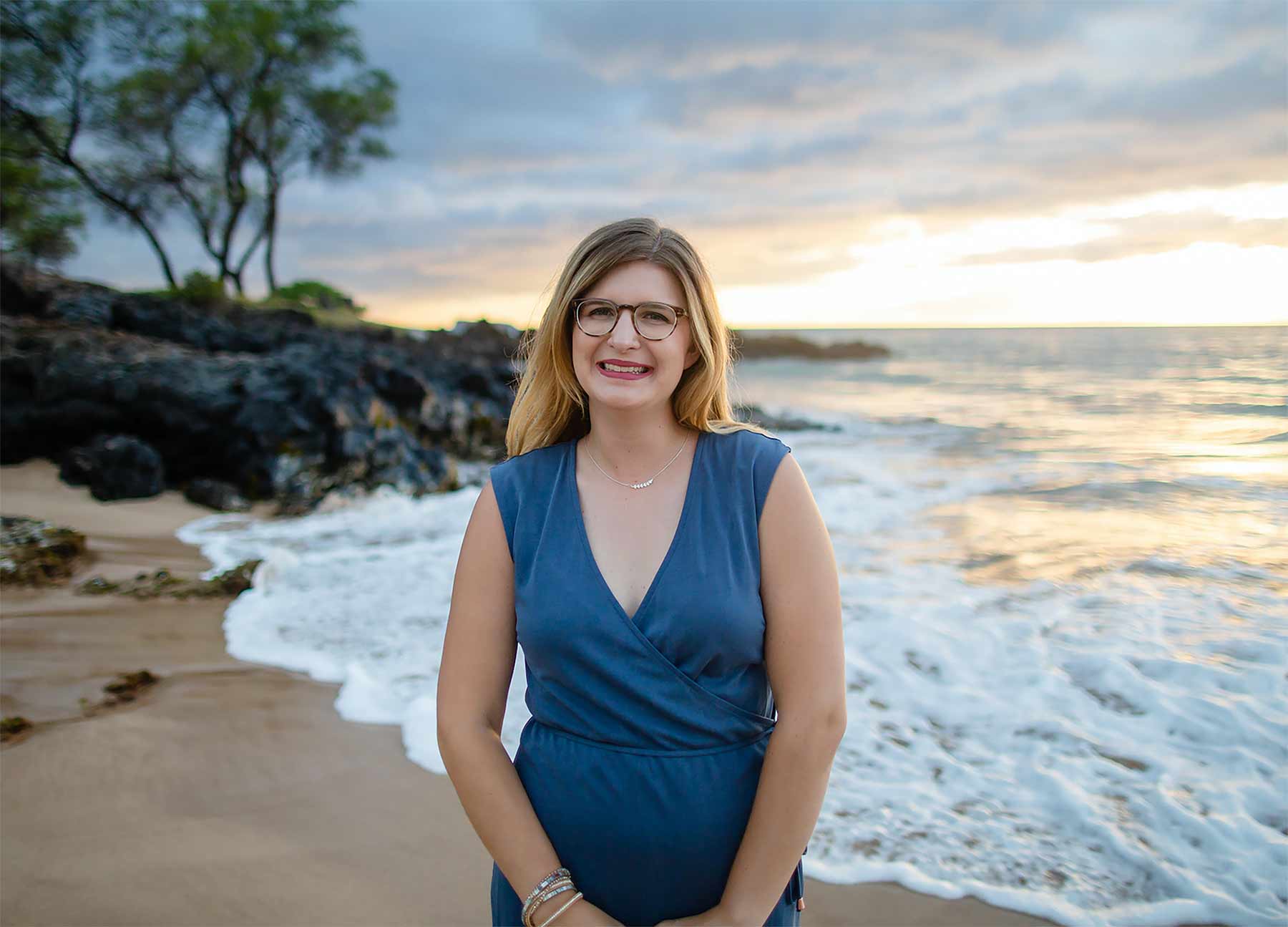 English has struggled with chronic dry eye for more than 10 years after a medication caused most of the oil glands in her eyes to shut down. After years of inflammation and difficulty seeing, English now uses scleral lenses for her severe dry eye and has loved the change they have made in her everyday life.
It took many years and more than 25 doctors before she was able to find a diagnosis and some relief from chronic dryness. Many doctors have described her eyes to be similar to a pair of eyes that are "90 years old" despite being in her late twenties.
English has quite a bit of scarring on both of her eyes and without the help of scleral lenses cannot see fully. English will continue to fight for her eyesight for the rest of her life, doing all that she can to keep the scarring to a minimum so that she can maintain her vision long-term.
Having experienced the confusing world of medical care in the US for most of her adult life, English is very passionate about helping people navigate and advocate for themselves. English makes videos and writes articles with the hope that she can help others with the knowledge she has gained through her experiences with doctors in five different US states, failures, and triumphs with products for dry eyes, and being independent when one's vision is failing. English is an advocate for scleral lenses, and her goal is to bring awareness to this option and to provide support and encouragement to those who are using these lenses.
English has a Masters in Organizational Psychology from Grand Canyon University and lives in Phoenix, Arizona with her family and her dog, Wrigley.
Click here to read all of English's articles on ChronicDryEye.net.