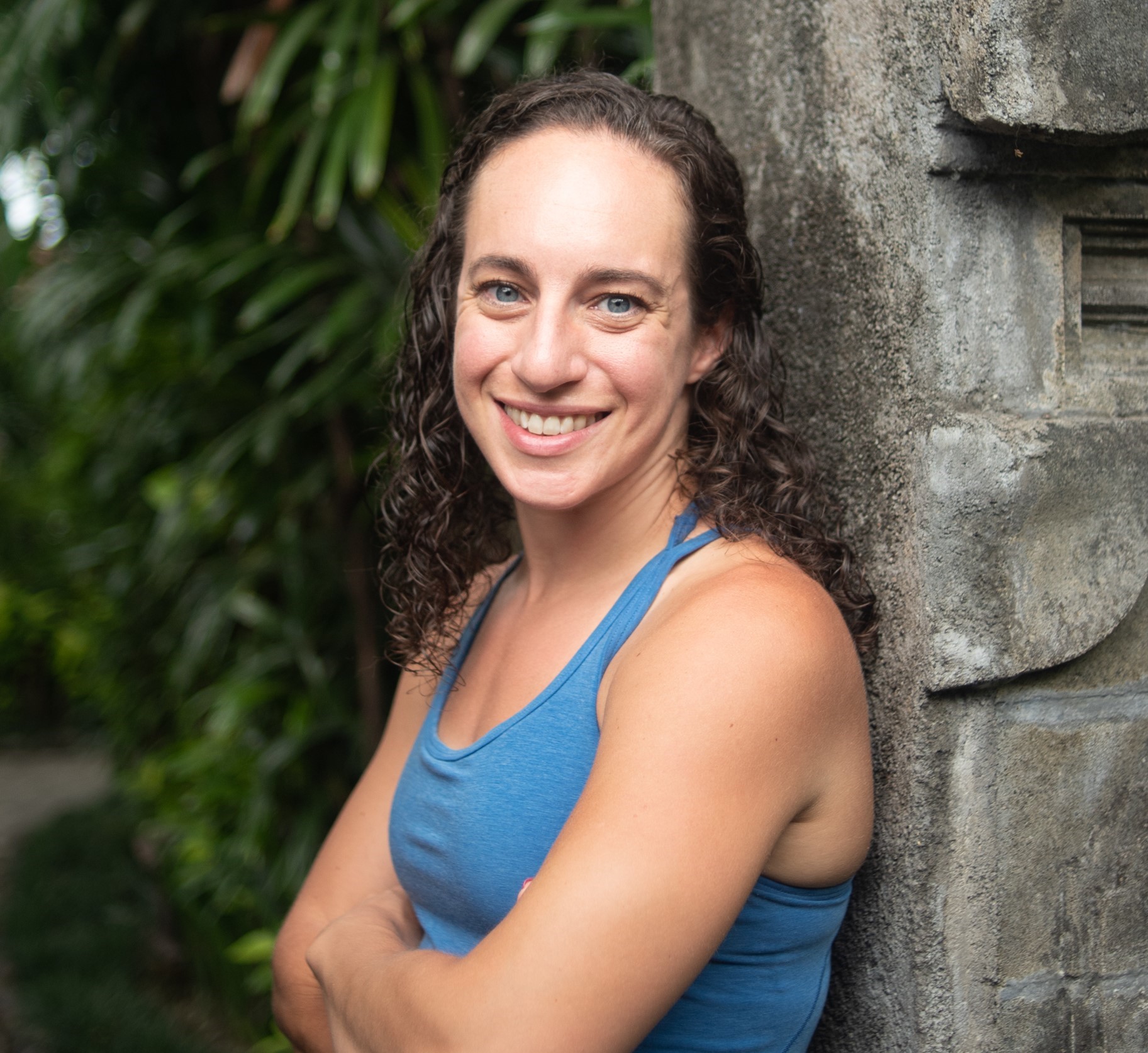 Julie Briggs is a personal trainer, Pilates instructor, and wellness advocate living in Westchester, N.Y. Specializing in applied neurology, Julie has been featured on The Dr. Oz Show, speaks at workshops and conferences, teaches continuing education courses, and contributes guest blog posts.
Her mission is to help you take control of your own health, physical and mental well-being. Her passion project, "Author Your Life", is a podcast about making bold moves and big changes, living life powerfully on your own terms.
Julie currently educates on gaining freedom from digital fatigue, so you can restore your energy and create more enjoyment from life. She is passionate about minimizing the impact that screens have on our lives, specifically our eye health.
Prior to working in fitness, Julie worked in marketing, media, and advertising. Her first office job in NYC created many issues with her eyes - blurry and double vision, extreme light sensitivity, and difficulty focusing. After many failed attempts to correct her vision with new prescriptions, she was diagnosed with chronic dry eye in 2012. At the time, she was using eye drops 6-8x/day. She was recommended Restasis and chose to pursue natural solutions instead.
Julie began naturally improving her vision through vision exercises, applied neurology, and the Bates Method. She has alleviated her chronic dry eye symptoms naturally, and she's excited to share her experiences with you.
Julie shares more tips on Instagram (Julie B | Vision + Sight (@itsjulieb_) and Facebook Fitness with Julie B .
Click here to read all of Julie's articles on ChronicDryEye.net.