LeTysha Montgomery
Last updated: October 2021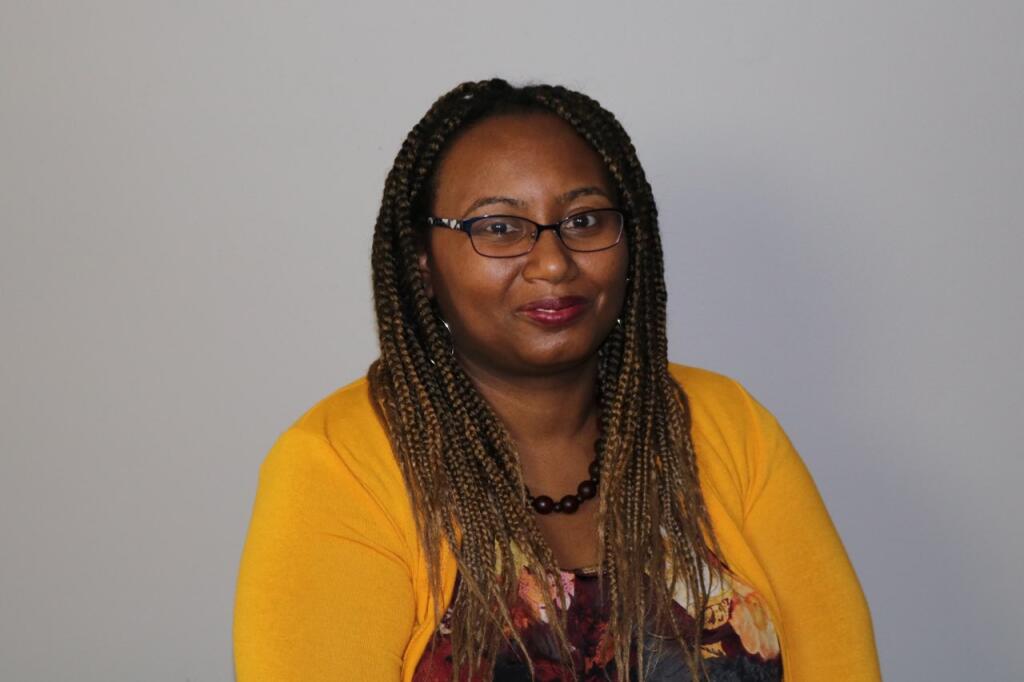 LeTysha Montgomery is an author, empowerment speaker, podcast host, health advocate, jewelry designer and entrepreneur.
LeTysha was diagnosed with chronic dry eye in the summer of 2015 after starting a new temporary job involving a lot of paper dust. She didn't know what was happening because she hadn't had problems with her eyes like this before.
She went to the ophthalmologist more in the few months of that job than the previous whole year. She was also diagnosed with endometriosis in August of 2019. She has suffered from that condition for almost 20 years with almost all of those years being unofficially diagnosed.
Having to be an advocate for her own health conditions led LeTysha to become an author and empowerment speaker. Her mission is to educate and bring awareness about her health conditions. Her topics include advocating for yourself and your health and her health conditions. LeTysha also started her jewelry business Stand Out Style during her medical struggle in the mid-2000s.
In her free time, LeTysha enjoys traveling, reading, listening to music, watching sports, and shopping.
Click here to read all of LeTysha's articles on ChronicDryEye.net.