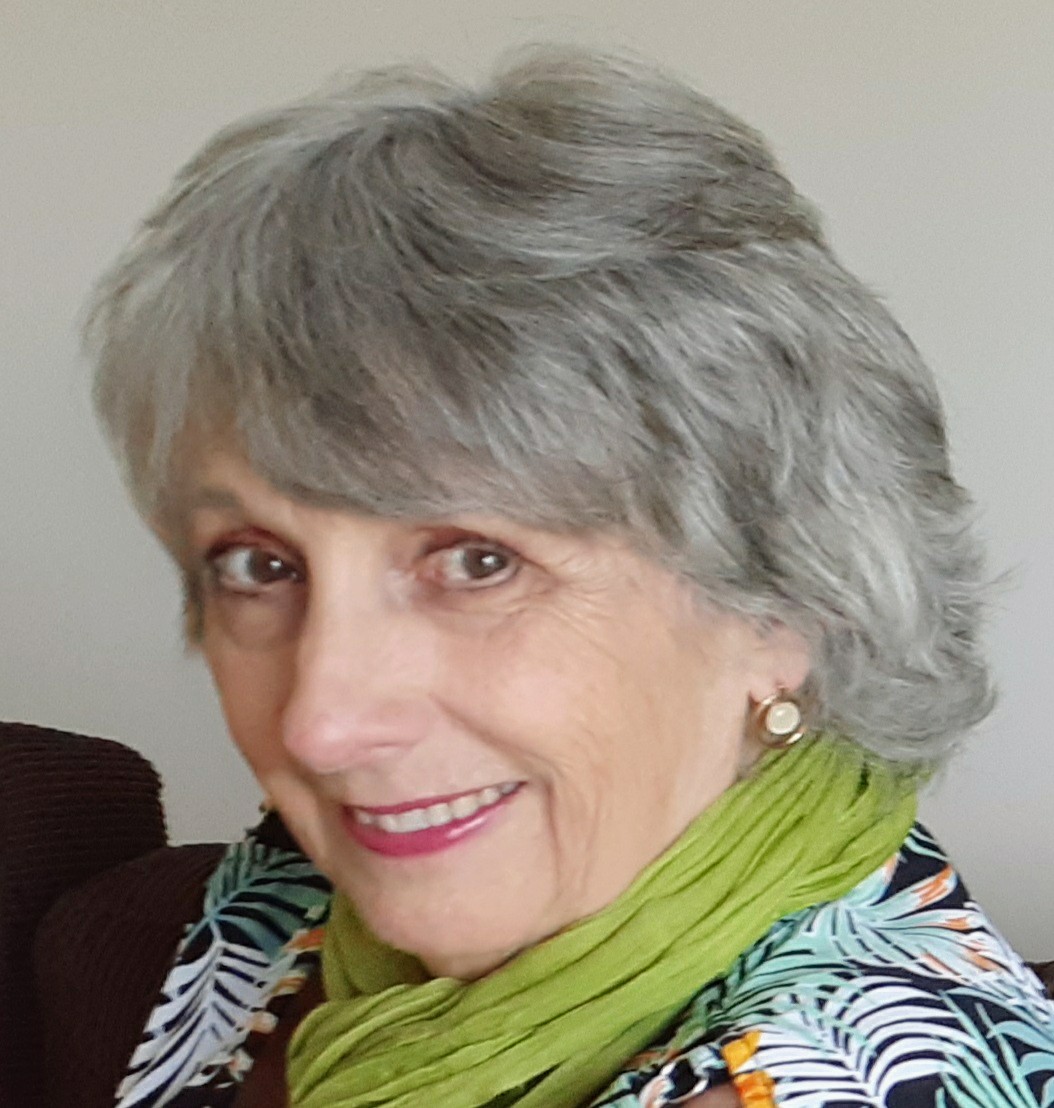 Wendy is a retired teacher who earned her Bachelor of Education at the University of Technology, Sydney and her diploma in business through TAFENSW. Her recent working life was spent as a TAFE (technical and further education) Head Teacher of Business. During her 25 years with this organization, she most enjoyed retraining mature-aged students to improve their confidence and skills in order to re-enter the workforce.
About six years ago Wendy was diagnosed with macular degeneration and struggled to convince her eye specialist that she also suffered from debilitating dry eyes. She has recently had her diagnosis of chronic dry eye confirmed and is on a daily regime to cope with this. She aims to manage both eye conditions so that she can continue to enjoy her interests including reading, writing, and keeping up with technology.
Wendy has traveled widely since retirement and has had blogs published for "over-sixties" international travel groups, but for now, her passion is exploring Australia and her home state of New South Wales. This is just as well because her son and his family live over 700 km southwest of her, and her parents now live over 700 km north of her.
Click here to read all of Wendy's articles on ChronicDryEye.net.