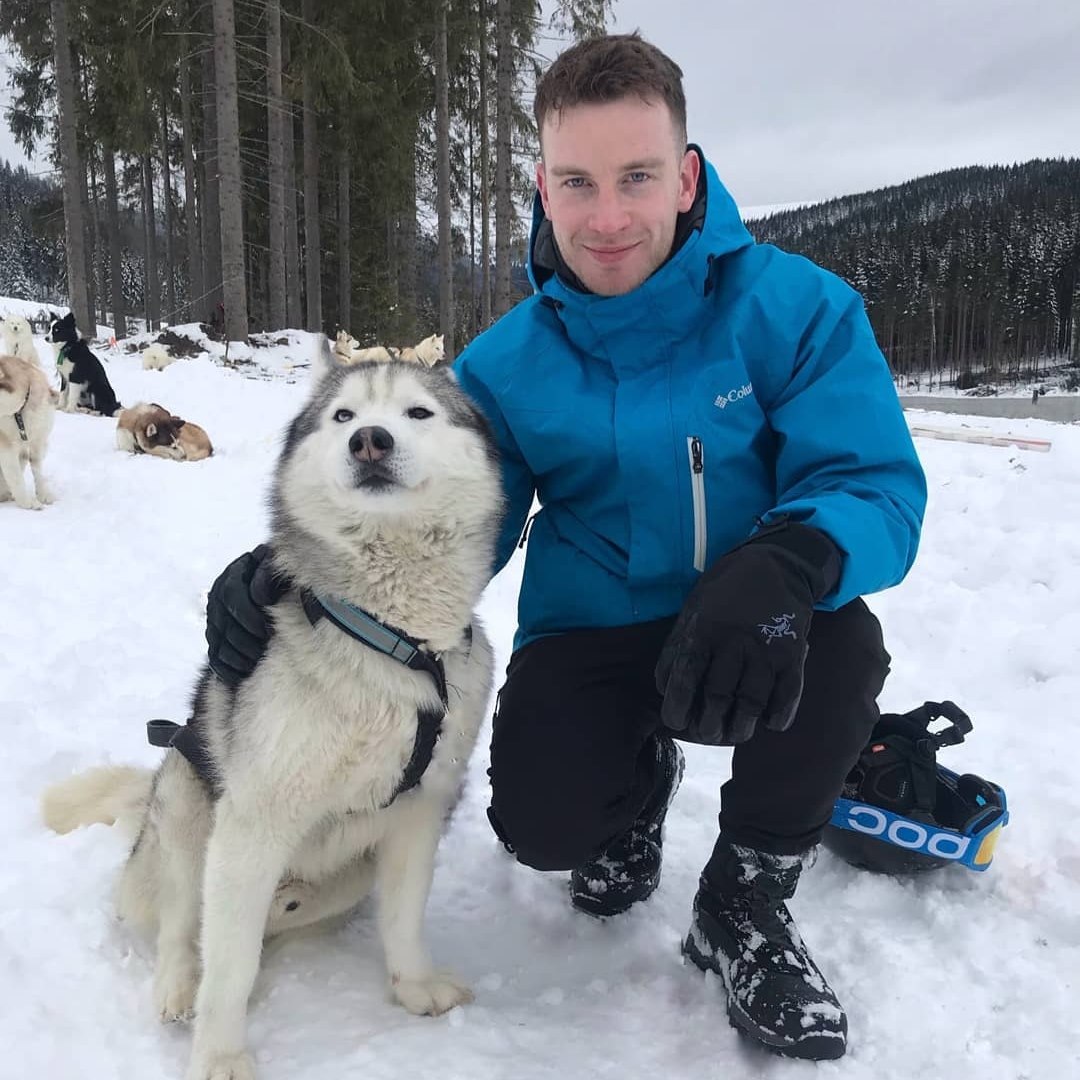 Jonathan was previously a health leader on ChronicDryEye.net.
Jonathan lives in the Yorkshire countryside, near the small town of Halifax, UK. He has been working in financial services for the past 8 years and was diagnosed with chronic dry eye in 2016.
Since his diagnosis, he has been trying to alleviate his symptoms, using various methods and treatments, and he is eager to share his experiences with the community.
Aside from his day job, Jonathan craves adventure and has traveled extensively across Europe in the past few years. He loves to explore the outdoors and enjoys staying active; whether that be going to the gym, playing football, swimming, or cycling.
Click here to read all of Jonathan's articles on ChronicDryEye.net.